The Elijah Fellowship International
Welcome!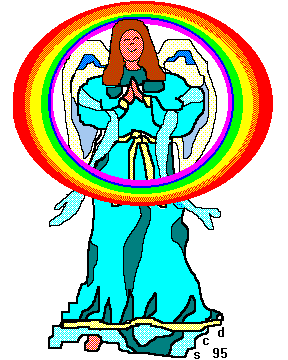 ---
Table of Contents
About Our Logo
EFI Classes
What is the Elijah Fellowship International?
What are the seven focuses of the Elijah Fellowship International?
NOTICE! Someone is sending spam using our domain name/email address--elijah.org. EFI is not sending these emails out. They are a product of identity theft. Some may contain viruses most are just irritating spam. AGAIN, EFI DID NOT SEND THEM AND CANNOT STOP THEM. Delete them! EFI does not maintain mailing lists nor do we send out mass mailings. Unfortunately, the Internet is plagued by people who enjoy causing harm to innocent Internet users. EFI
EFI's former email addresses: efi7jld@earthlink.net AND efi7jld@ix.netcom.com have failed due to Earthlink's web server going down. EFI lost alot of mail. Sorry for the inconvenience. Our new email address is: efi7jld@gmail.com

---
---

*


---
JESUS IS THE WAY, THE TRUTH, AND THE LIFE. JOHN 14:6
wholesale louis vuitton bags, louis vuitton for sale cheap and cheap louis vuitton purses.
---
&copy 1995, Elijah Fellowship International
Last Updated: May 6, 2011
Text Written: 6/28/95